Check out the "Best New Rock" Music Blog found right here on Game Desire and remember Rigs Rocks.. :)

Relationship status

:

it's complicated
GOOD DAY EVERYBODY...ALWAYS BRINGING YOU THE BEST NEW ROCK MUSIC VIDEOS AVAILABLE TO YOU, RIGHT HERE RIGHT NOW ON YOUR FAVORITE GAME SITE, GAME DESIRE...

THIS SONG FROM SMASHING PUMKINS IS CALLED "ZERO" AND IS A SONG I LOVE AND SO WILL YOU!!!
. 
THIS VIDEO WAS PUBLISHED ON JAN. 19th 2010
GOOD LUCK, GOD BLESS AND HAVE A GOOD DAY ALL OF YOU AT GAME DESIRE
  ~~~DEUCES~~~

*Rigs* *ROCKS*
My reflection, dirty mirror
There's no connection to myself
I'm your lover, I'm your zero
I'm the face in your dreams of glass
So save your prayers
For when we're really gonna need'em
Throw out your cares and fly
Wanna go for a ride?
She's the one for me
She's all I really need
Cause she's the one for me
Emptiness is loneliness, and loneliness is cleanliness
And cleanliness is godliness, and god is empty just like me
Intoxicated with the madness, I'm in love with my sadness
Bullshit fakers, enchanted kingdoms
The fashion victims chew their charcoal teeth
I never let on, that I was on a sinking ship
I never let on that I was down
You blame yourself, for what you can't ignore
You blame yourself for wanting more
She's the one for me
She's all I really need
Rigs Rocks Presents "City Lights"...
Wanna go for a ride : )


Frisco my Home... : )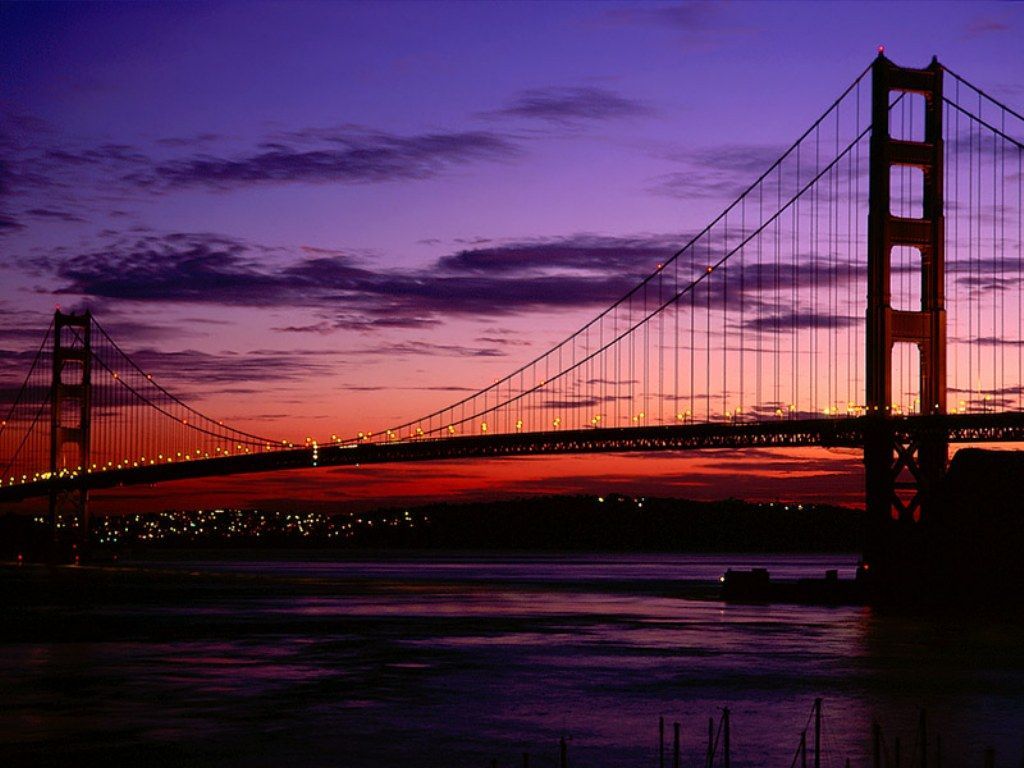 tHE bEST nEW rOCK mUSIC bLOG pRODUCED bY
Comments: 0 | Views: 3197