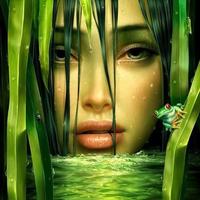 faith828
A woman has to live her life, or live to regret not having lived it...
Малко инфо за мен
За мен
Anything you want to know....ask.
Интереси
Music, anything in or near water and pool, even though I suck at it helps relax me...lol something about banging balls around perhaps. :P
Любима музика
I have an ecclectic taste in music, I really will listen to anything......I think each song comes from the depths of someones soul.
Любими книги
BDB....true?
Нещата, които харесвам
An intelligent conversation....if asl is the best line you've got, don't waste my time.
Нещата, които не харесвам
Drama...life's too short. Choose your battles wisely.
Последни посещения
Общ брой посещения: 20500