Cleophee1
Вокруг тебя - Om je heen- Um dich herum
♥(¯`´•.¸*..♥...♥*♥ĈĻœєȎρњعè♥*♥ ...♥..*¸.•´´¯)♥ ─═ڿڰۣڿ☻ڿڰۣڿ═─VNS─═ڿڰۣڿ☻ڿڰۣڿ═─
★◥◣◢◤★Awake to Help me, and Behold.★◥◣◢◤★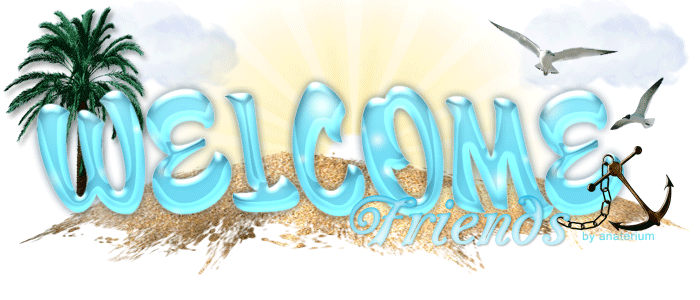 My Dear Friend,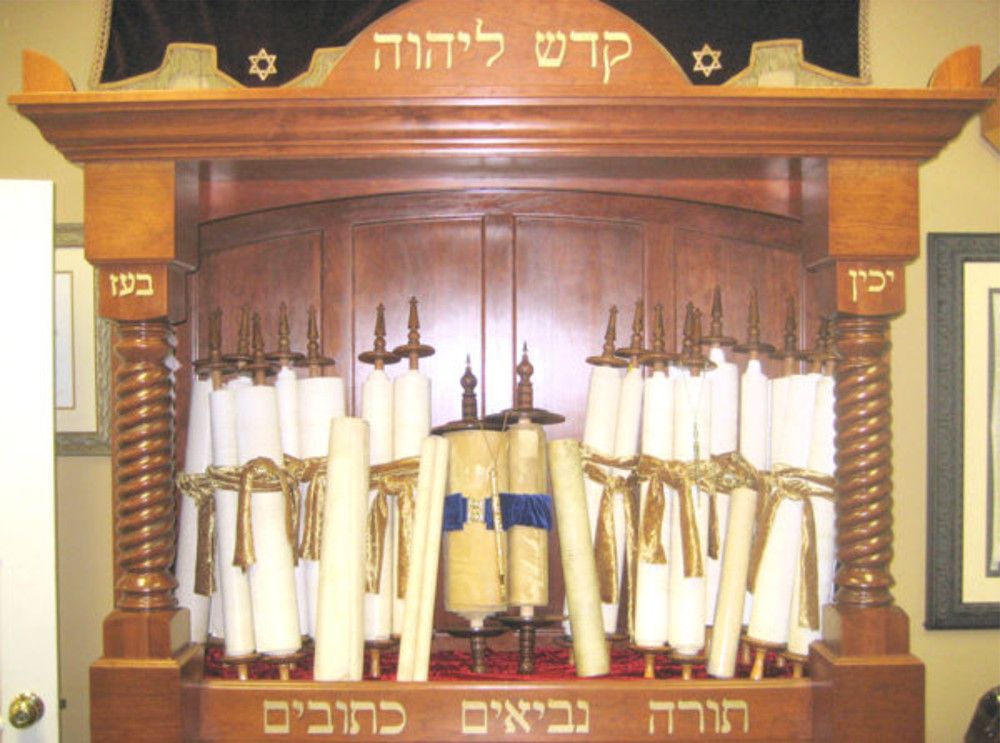 May your day be touched
by a bit of 

Yahshua Mashiaj

 luck,
brightened by a song in your heart,
and warmed by the smiles
of the people you love.
May you receive my good wishes
May you receive my warm thoughts.
May you receive my prayers for you
May you know that I wish the best for you.
For every day that you spend there,
may it be coloured with happiness and full of care.
For every day that you see come true,
may your life shine bright and may good things come to you!
YAHWEH BLESS YOU DAY AND ALWAYS!!

For, lo, they lie in wait for my soul: the mighty are gathered against me; not 
for
 my transgression, nor 
for
 my sin, O LORD. 
They run and prepare themselves without 
my
 fault: awake to help me, and behold. 
Thou therefore, O LORD God of hosts, the God of Israel, awake to visit all the heathen: be not merciful to any wicked transgressors. Selah. 
6
They return at evening: they make a noise like a dog, and go round about the city.
Behold, they belch out with their mouth: swords 
are
 in their lips: for who, 
say they
, doth hear? 
But thou, O LORD, shalt laugh at them; thou shalt have all the heathen in derision. 
Because of
 his strength will I wait upon thee: for God 
is
 my defence.

https://youtu.be/p6HdXk2iT3w
https://youtu.be/V1bFr2SWP1I
https://youtu.be/TlXh5DQIevc
https://youtu.be/7nD22K57EYI