(¯°¤)§(¤°¯)(¯°¤)§(¤°¯)Gracias por sus Visitas(¯°¤)§(¤°¯)(¯°¤)§(¤°¯) (¯`»»-(¯▒♥Merci de votre Visite♥▒¯)-»«´¯)
¸.•*´❤¸.•*´❤¸.•*´HAPPY BIRTHDAY TO YOU!!¸.•*´❤¸.•*´❤¸.•*´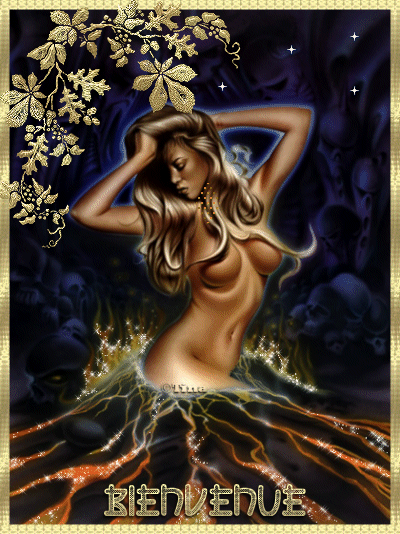 HAPPY BIRTHDAY A LOS AMIGOS!!!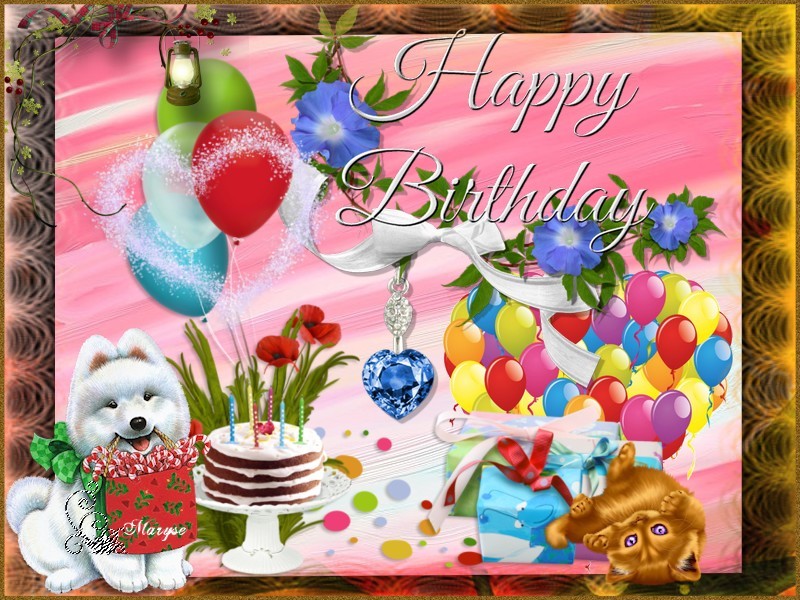 Ja kiedy usta ku Twym ustom chylę
Nie samych zmysłów szukam upojenia
Ja chcę, by myśl ma omdlała na chwilę
Chcę czuć najwyższą rozkosz -zapomnienia...
Namiętny ucisk zmysły moje studził
Czemu ty patrzysz z twarzą tak wylekłą?
Mnie tylko żal jest, żem już się obudził
I że mi serce przed chwilą nie pękło...
Błogosławiona śmierć, gdy się posiada
Czego się pragnie nad wszystko goręcej
Nim twarz przesytu pojawi się blada
Nim się zażąda i znowu... i więcej.....
https://youtu.be/7Go3QSpHEGc
https://youtu.be/yXkRy0Nx-04
https://youtu.be/fpLIZv4ZD6A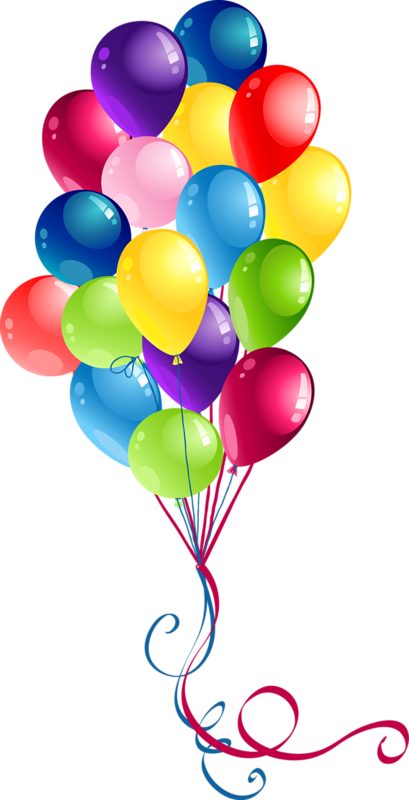 The perfect recipe for your year ahead
should be 20 percent love mixed with 30 percent luck.
Add on top 20 percent courage and garnish it
with 30 percent health.
Say cheers to life and have a Happy Birthday!
With love♫✰♫ KAPRICHOZA♫✰♫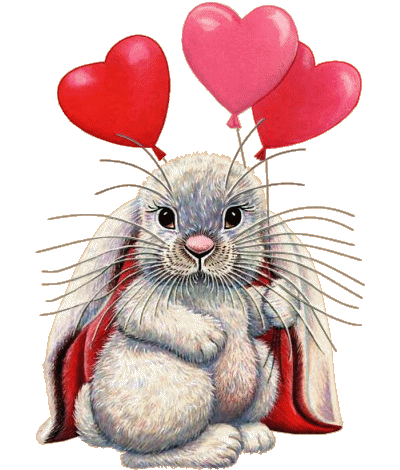 Although we can't be together,
But I know that you will have an amazing day,
It's hard without you here,
But I know you'll have a great birthday!
your special lover LaPoderosa muaaak....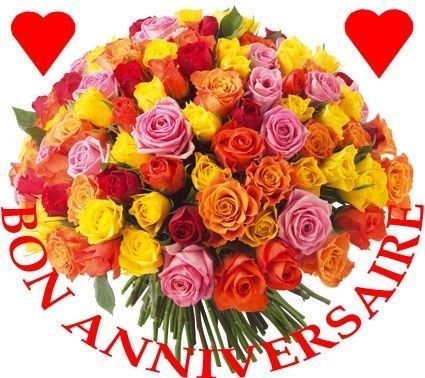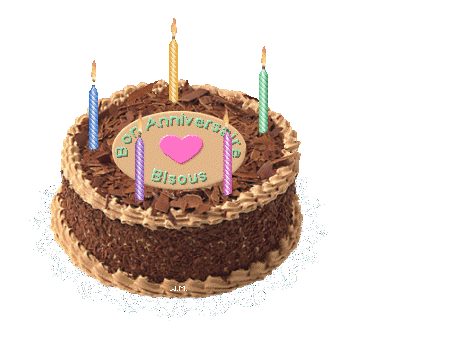 It's a shame that you're so far away,
But I still want you to have a great birthday,
I hope all your sorrows go away,
and all your dreams come true!
ઇઉઇઉHug Maripositaઇઉ ઇઉ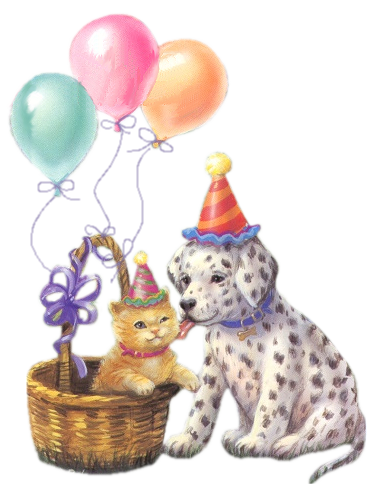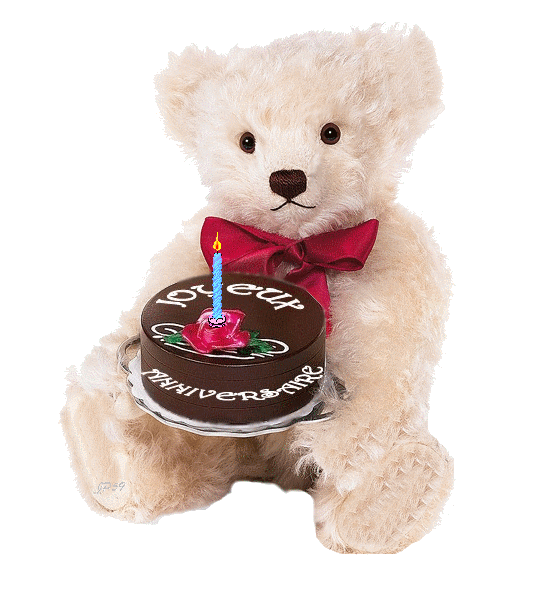 Even if you think you are getting old, you're not, 
you're still our beautiful young friend,
who is a child inside, 
you look just like you did 18 years ago, 
and we are so proud of you!
Happy Birthday!
░░Hug Vic░░❀ڿڰۣڿڿ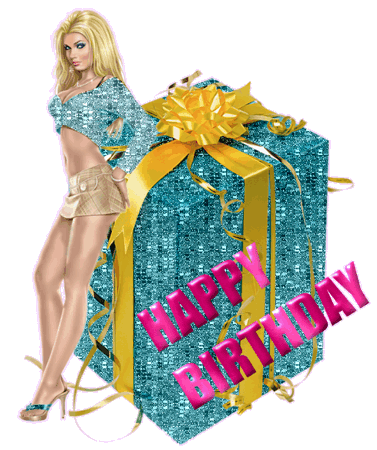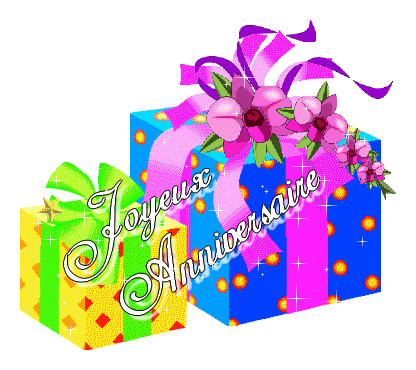 Wish I could be there to give you a birthday hug
and remind you in person how much I love you
and how wonderful you are.
Happy Birthday!! C.R
Love you ✿BellaStrike✿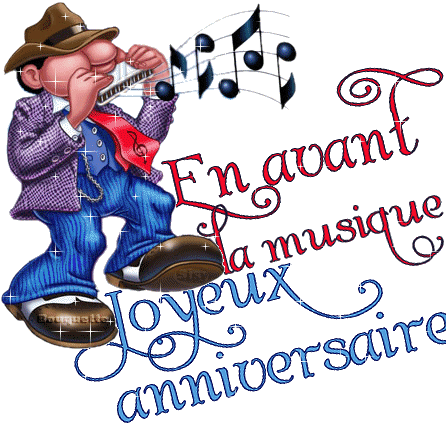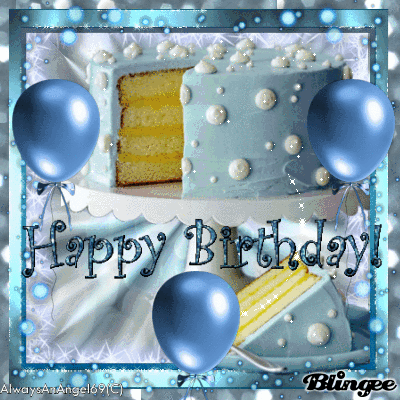 My dearest love,
It's very sad that I can't have you next to me right now,
I wanted to celebrate this day with you, but I can't
You're just so far away and I hope that you come back soon!
Love you honey and happy birthday!
❤,҉,Big Hug...Cleophee❤,҉,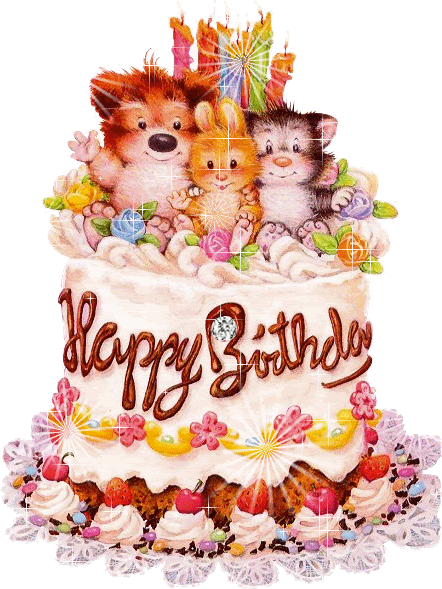 I know it's hard to be far away,
I wish I could be next to you,
But I still want to wish you a Happy Birthday!
Misty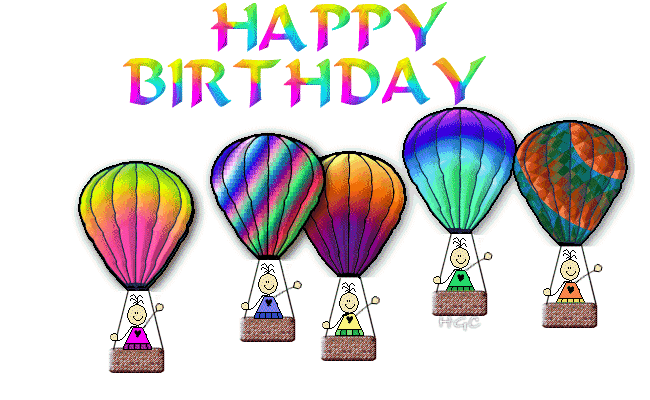 I'm sending you a big kiss
and wishing a very happy
and sweet birthday!!!.
¸¸.•*´¯`۰̮̑●̮̑۰
    ´´ˆ*•.¸¸. ۰̮̑●̮̑۰
❤¸.•*´❤¸.•*´❤¸.•*´❤¸.•*´
.•*´✿ڿڰۣ ❤¸.•*´
(¸❤¸ »̯̆«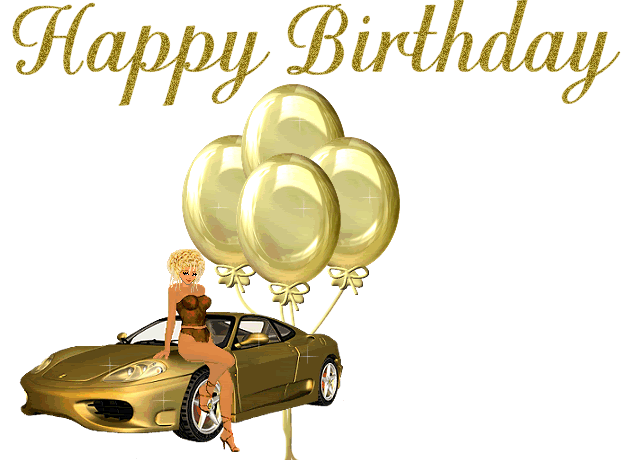 .
▬▬▬▬▬▬▬▬▬▬▬▬ஜ۩۞۩ஜ▬▬▬▬▬▬▬▬▬▬▬▬▬▬
 W H O'S    W A T C H I N G   T H I S   I N   February 5, 2018?
▬▬▬▬▬▬▬▬▬▬▬▬ஜ۩۞۩ஜ▬▬▬▬▬▬▬▬▬▬▬▬▬▬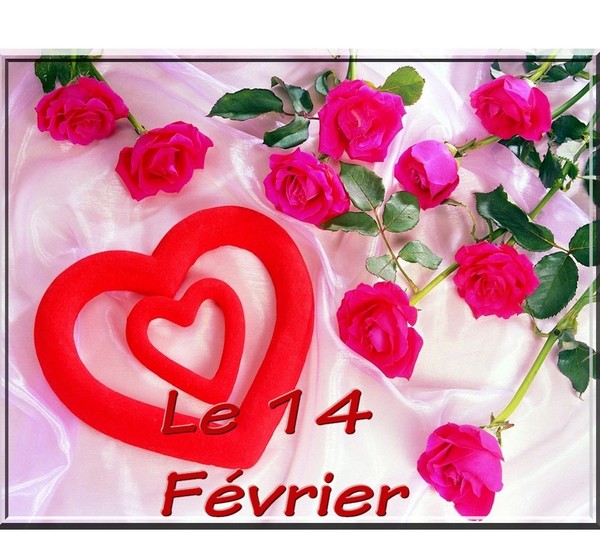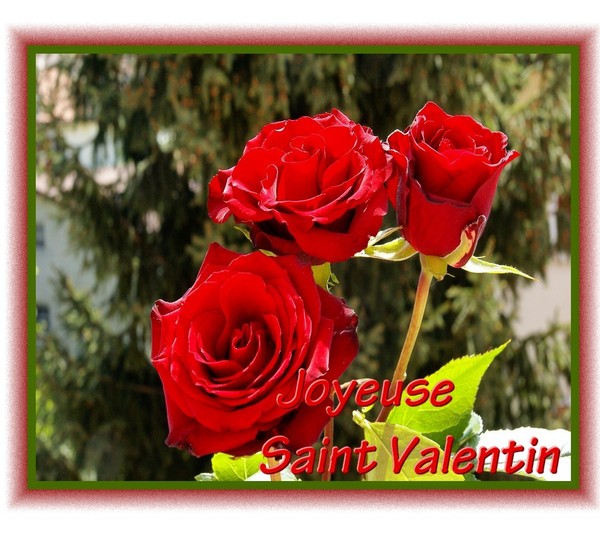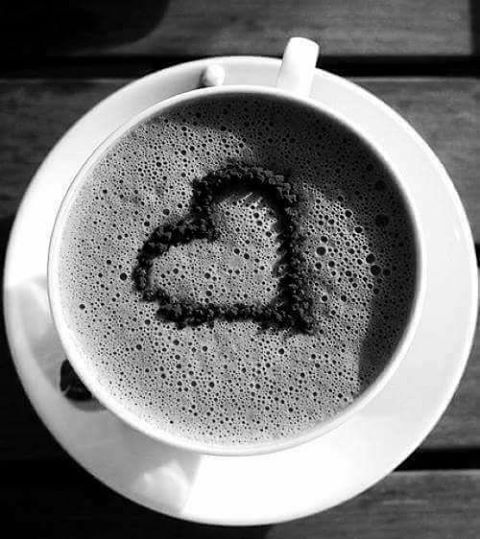 Today is a Big day, it's your Birthday!
It's sad that you're not here with us at home,
but I promise we will celebrate when you come back!