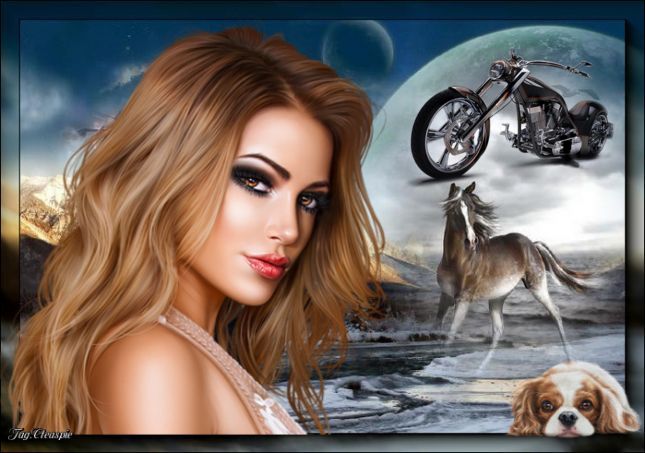 There are very few friends that will lie down
with you
on empty streets in the middle of the night,
without a word.
No questions, no asking why, just quietly lay there with you,
observing the stars, until you're ready to get back up on your
feet again and walk the last bit home, softly holding your hand
as a quiet way of saying "I'm here".
It was a beautiful night.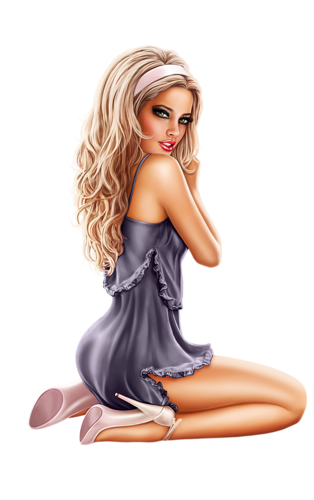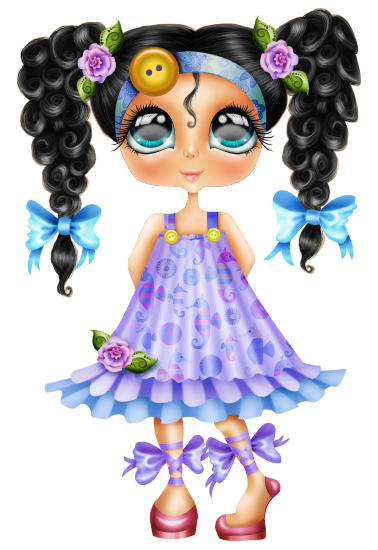 HELLO LUCELYNE!!!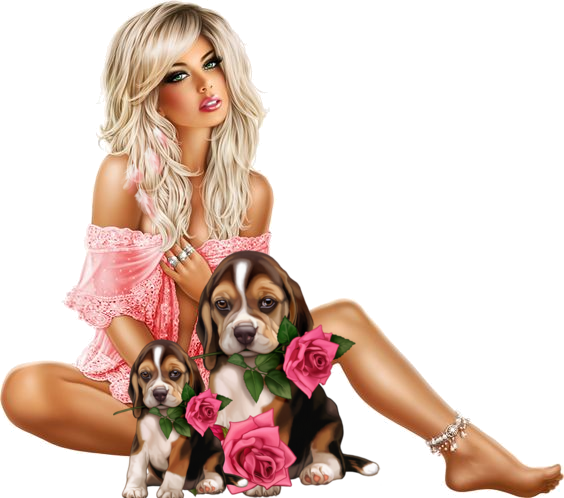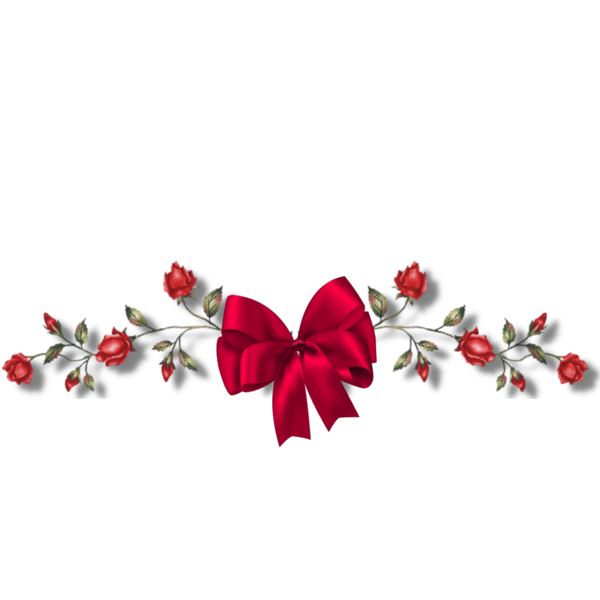 https://youtu.be/Eyh5nfH-9oA
https://youtu.be/QFcsQItMAAk