MARIPOSITA
Georgia
Una Rosa no necesita hablar, simplemente esparce su fragancia. Ƹ̵̡Ӝ̵̨̄ƷMaripositaƸ̵̡Ӝ̵̨̄Ʒೋ And he repents in thorns that sleeps
ƸӜƷƸӜƷƸӜƷWomen's Day March 8ƸӜƷƸӜƷƸӜƷ
She is the one, who cares for all,
She is the one, who share the pain,
She makes a place worth living,
And transforms it into a home,
She is the strongest person I have ever seen
Happy woman's Day 2018 Mom!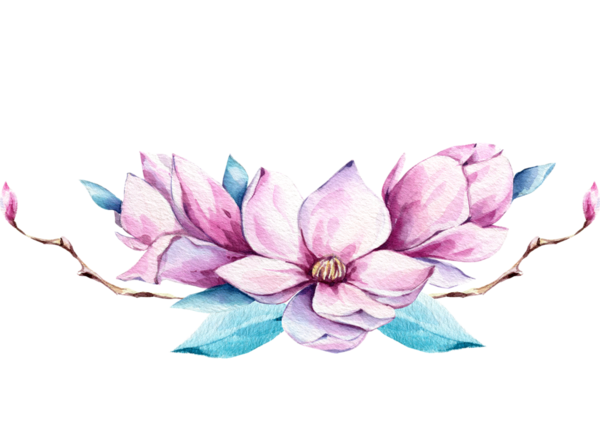 https://youtu.be/y-R2EciINN8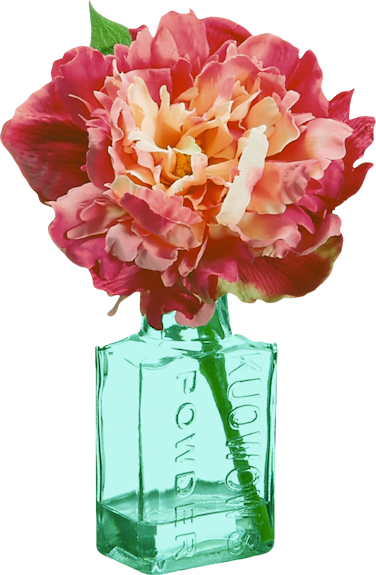 On this special day, celebrate life.
Take a break from your busy schedule.
have fun and do what your heart says.
Have a great Women's Day!
https://youtu.be/JqYl18hVIh8