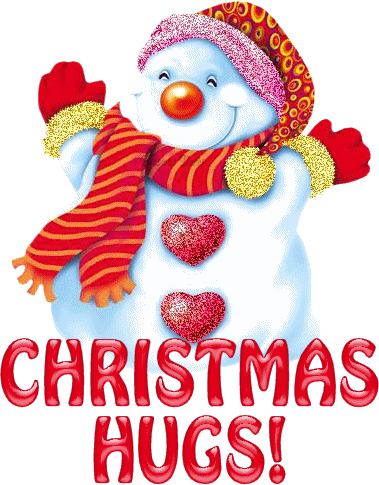 Christmas Greetings!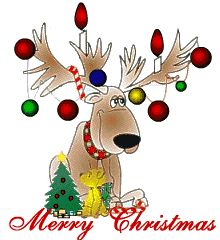 With many good wishes
May your heart be lifted in praise this Christmas
for the wonderful gift of Jesus
and the joy He brings to our lives.
Have a wonderful Christmas
and a Blessed New Year!
Another year unfolds
New paths we have to tread,
We wonder what life holds,
In the brand New Year ahead 2018.
◄█►

My wish for you is simple
It comes straight from my heart;
I pray your dreams come true
Right from the very start.
◄█►

May you know the joy of love,
To soothe al fear away:
True friends to walk beside you
Through each and every way.
◄█►

I pray the year is brighter
Than the one that passed before,
God health and happiness
And blessing by the score.
This is lovely words on New Year
◄█►2018!!!◄█►
Hug and love you