VIKINGARVIP
«(((Don't say U love me unless you really mean it, because I might do something crazy like believe it ◄◊ ◊ ►BREAKING NEWS)))»
TERROR EN FRANCIA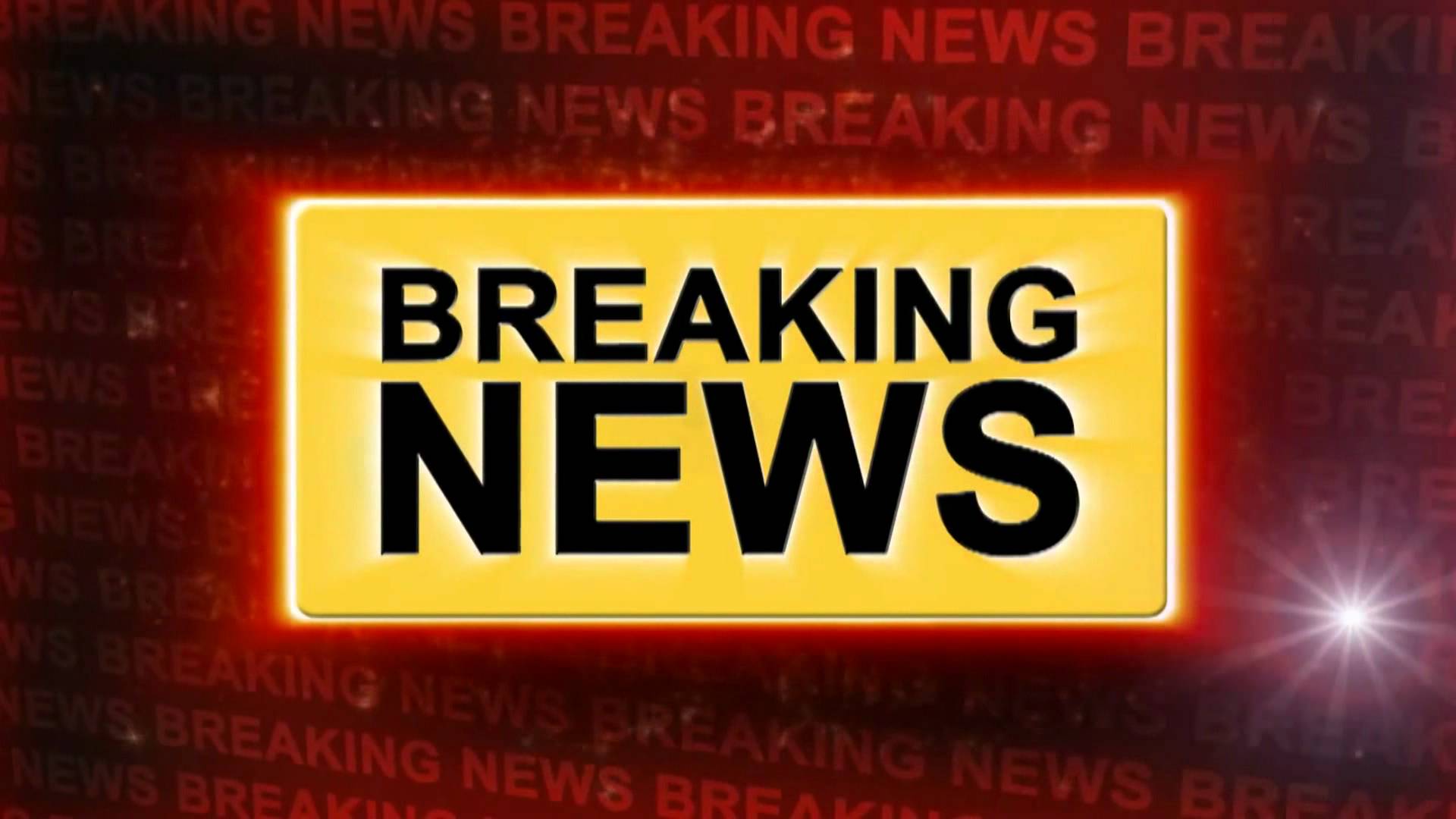 South China Sea: Chief warns against Beijing's
 'aggressive' actions as tensions ERUPT

Angela Merkel orders Macron rethink Brexit 
fishing demands 'take into account reality!'
London lockdown: Khan rages at Boris over new rules and demands ALL of Britain is SHUTDOWN
The virus is spreading rapidly in every corner of our city. 
We'll soon reach an average of 100 cases per 100,000 people, 
with a significant number of boroughs already over that threshold.
"Hospital admissions are up, more patients are going to intensive care units, and, sadly, 
the number of Londoners dying every day is increasing every day.
"Nobody wants to see more restrictions but this is deemed to be necessary in order to protect Londoners.
"As part of our discussions, I also made clear to the Government 
we need further financial support for London businesses, 
workers and public services as we face more restrictions.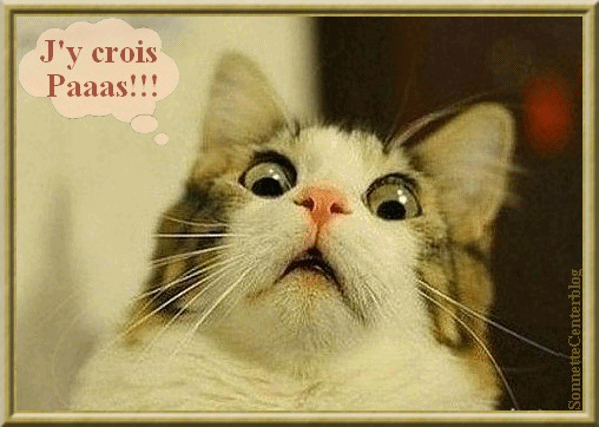 France terror: Man 'BEHEADED' near school in Paris before attacker shot dead by police.
Police have shot dead a man who minutes earlier had reportedly beheaded 
a school teacher in a suspected terror attack in a suburb of Paris.
Police discovered the body of the victim at around 5.30pm local time in Conflans Sainte-Honorine .
A police source said the teacher had shown pupils in his class cartoons of
 the Prophet Mohammad, which are considered by Muslims to be blasphemous.
The country's anti-terror prosecutor is investigating the attack.
The suspected attacker was seen by a police patrol car carrying a knife just a short distance from where the attack took place.
La policía descubrió el cuerpo de la víctima alrededor de las 5.30 pm 
hora local en Conflans Sainte-Honorine .
Una fuente policial dijo que el maestro había mostrado a los alumnos en su clase 
dibujos animados del profeta Mahoma, que los musulmanes consideran una blasfemia.
El fiscal antiterrorista del país está investigando el ataque.
El presunto agresor fue visto por una patrulla de la policía que portaba un cuchillo 
a poca distancia del lugar donde se produjo el ataque.

Just coming by to let you know it's time once again
that I clean out my friends list if you would like to
remain please let me know. I just do know who
Is active and who is not.
God Bless,