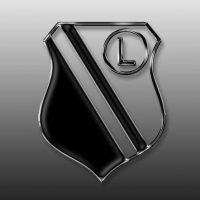 Domelll1984
Lubliniec
13 sekund to za mało by się zrelaksować, ale i za dużo by nie przegrać.
Something about me
About me
Kocham Klaudię ...i to się nie zmienia i się nie zmieni !!!
Interests
Klaudia i inne Kobiety by była zazdrosna a i tak Tylko Ją Kocham...
Favorite movies
Piły, Nie proste zakręty, katastrofalne zagłady, oraz takie jakich nie poznałem jeszcze...
Favorite books
Ta którą piszę poprzez Życie.
Things I like
To nie do Końca Kocham
Things I don't like
tego nie do końca nie Kocham
Last visits
Total visits: 4136