(¯°¤)§(¤°¯)(¯°¤)§(¤°¯)Gracias por sus Visitas(¯°¤)§(¤°¯)(¯°¤)§(¤°¯) (¯`»»-(¯▒♥Merci de votre Visite♥▒¯)-»«´¯)
°•ڰۣڿ♥ڰۣڿEVERYTHING IS GOING TO CHANGE°•ڰۣڿ♥ڰۣڿ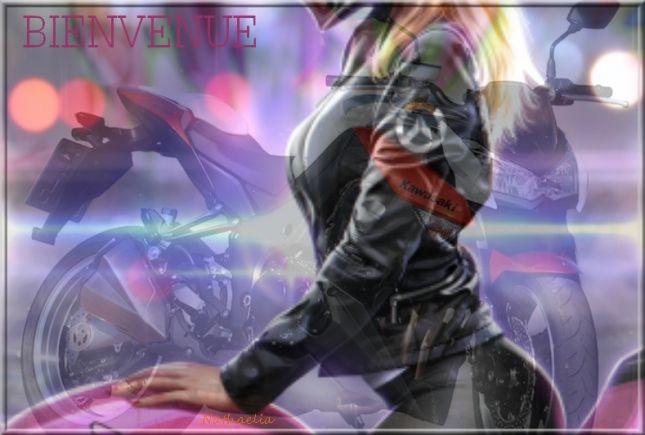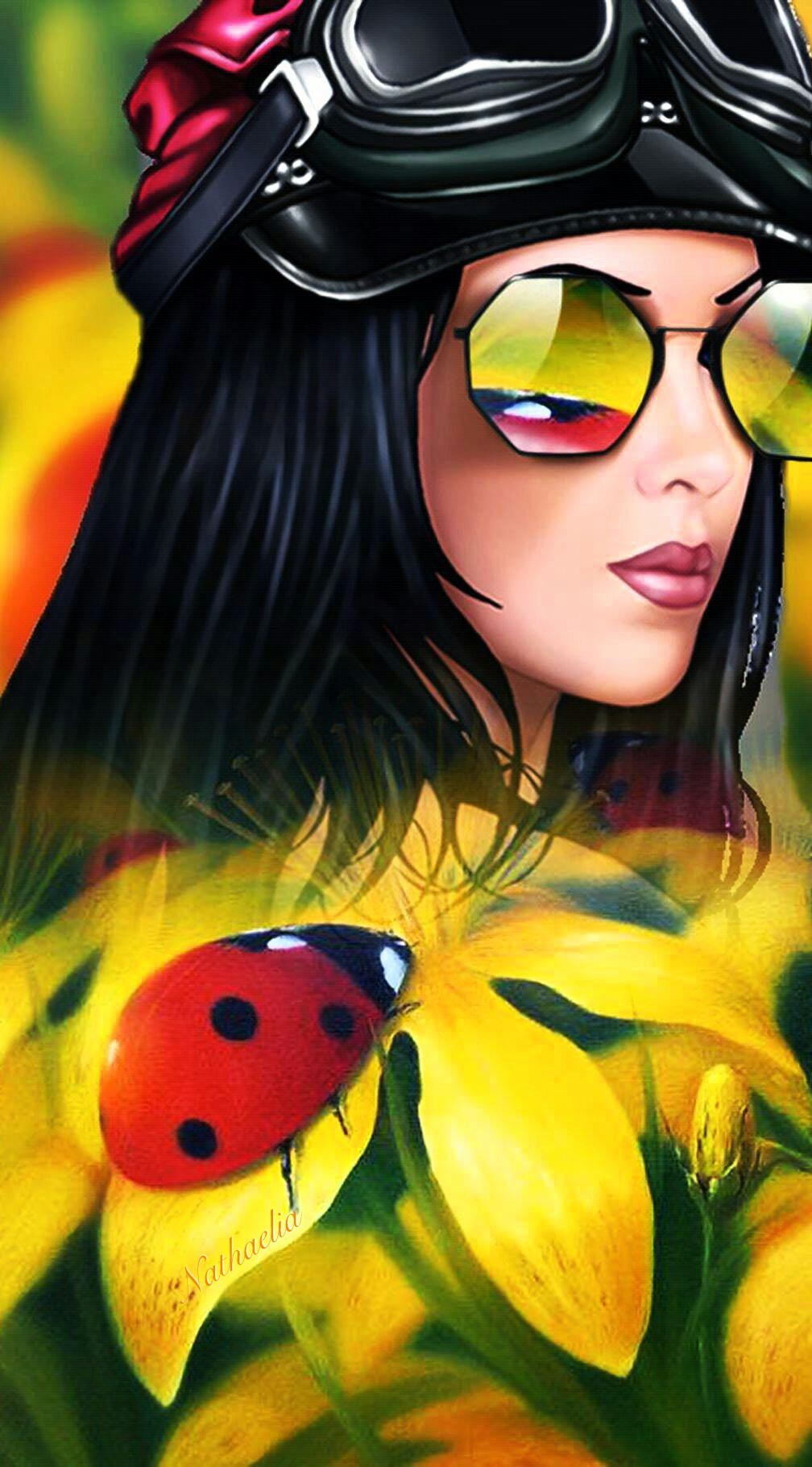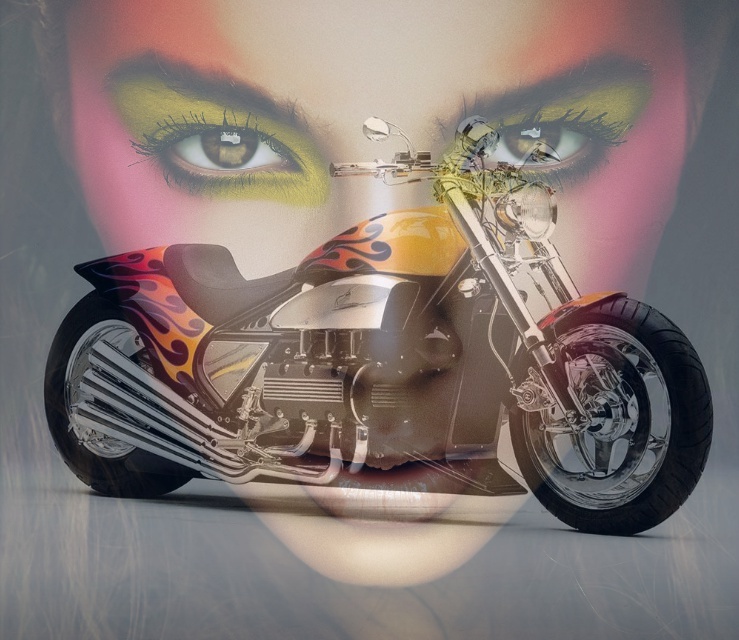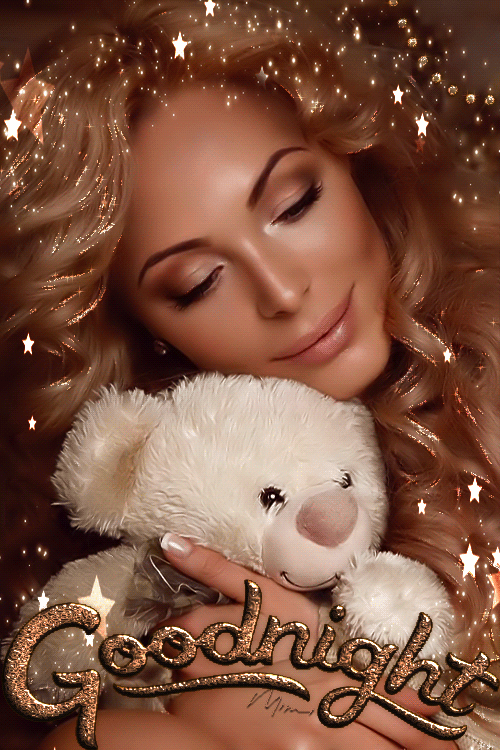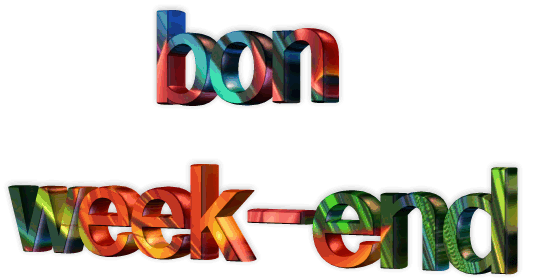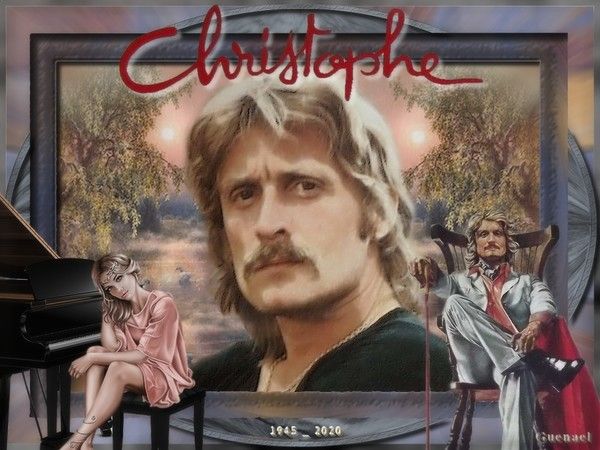 https://youtu.be/xJq3g5jG8Vo
https://youtu.be/ozSQPSnQOSQ
https://youtu.be/Pkh8UtuejGw
https://youtu.be/7yCaNt9qRek
https://youtu.be/G4L-h2yzdxo
https://youtu.be/sPsCXm14G58
https://youtu.be/s555TY1dODw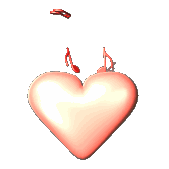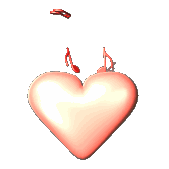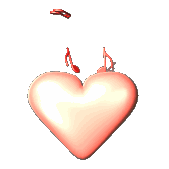 To be born again is, as it were, to enter upon a new existence, 
to have a new mind, a new heart, new views, new principles, new tastes, 
new affections, new likings, new dislikings, new fears, new joys, 
new sorrows, new love to things once hated, new hatred to things once loved, 
new thoughts of God, and ourselves, and the world, and the life to come, and salvation.
✟ Grandma I love you!! ✟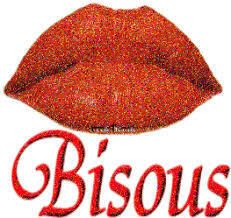 ▬▬▬▬▬▬▬▬▬▬▬▬ஜ۩۞۩ஜ▬▬▬▬▬▬▬▬▬▬▬▬▬▬
 W H O'S    W A T C H I N G   T H I S   I N  OCTOBER  17, 2020?
▬▬▬▬▬▬▬▬▬▬▬▬ஜ۩۞۩ஜ▬▬▬▬▬▬▬▬▬▬▬▬▬▬