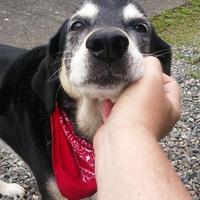 Johann Lux
Sprawl of Seattle sucks
"Wilderness is a necessity… there must be places for human beings to satisfy their souls" — John Muir
Games activity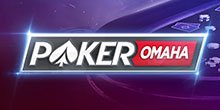 Poker Omaha
| Games Completed | Chips Won |
| --- | --- |
| 71643 | 638.52 mln |
Mahjong
| Games Completed | Best Result |
| --- | --- |
| 16 | 22315 |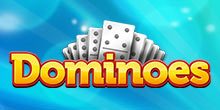 Dominoes
Something about me
About me
I work in a hospital. It is a love hate relationship.
Interests
Music, sports, games, nature and making memories.
Favorite movies
Too many to list.
Favorite music
A bunch, rock and country are high on the list but so much is good.
Favorite books
History and biographies.
Things I like
Peace and quiet.
Things I don't like
Small talk.
Last visits
Total visits: 2626