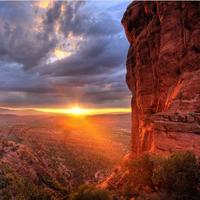 LET'S ALL REMEMBER THE ONLY PERFECT PERSON DIED ON A CROSS THOUSANDS OF YEARS AGO.
About made up my mind.
I have an appointment Tuesday to talk to the doctor that will do the procedure if I have it done. I was back to the er last night. Four hrs later they sent me home with my heart still not beating right.  I can not live like this. I think it is time i try to get this fixed .  If all goes well and I can get it worked on soon I will know in about 3 months if it worked, but that three months is going to be hard.