♥ ★ ☆ ☮ ESTELLA ¿ ¿ ¿ TE QUIERO MAÑANA ☮ ☆ ★ ♥
Good day Everybody!! I'm Back lol
   Always bringing you the very best 
available to you, right here, right now on your 
This song is from 
KennyHoopla Feat. Travis Barker
 and is a song I love and so will you.
!!!!Thats LIKE DAYS AGO
!!!!
ARE YOU FCKN' Kidding me??? 
How FRESH is that? lololololol
My DOO DOO is ALWAYS so, so, so Fresh! 
༼ ºل͟º ༽
As promised, New Rock Music Videos, 
signed, sealed & delivered...
https://www.youtube.com/watch?v=u5VyrdvBjeY
Estella, Estella
A coming to life
Melting in my heart
Getting high off your own supply
I understand
We are only friends
But your eyes keep telling me
To take you in
Oh in your car
I get to fade
Oh in your room
Why don't we take a chance
So on your lips
Then we come alive
I'm knocking on every piece of wood
I don't wanna fake it til I make it
I don't need to see it to believe it
I don't need to touch it, I can taste it
All the shame feels the same when the pain hits
I just die
At the thought of being alive
At the same time as you
Estella, I'm jealous
No indecision
This time
I want it all
I love you too much
I hate myself
Enough
For the both of us
Unstow your arms, this war is a waste
Maybe shoot your arrow this way?
My scars of love, I'll honor great
Some live, some die, but we will stay
I don't wanna fake it til I make it
I don't need to see it to believe it
I don't need to touch it, I can taste it
All the shame feels the same when the pain hits
I just die
At the thought of being alive
At the same time as you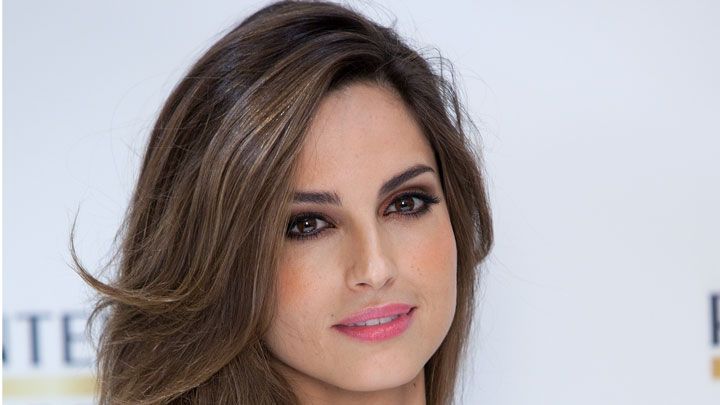 «-(¯`v´¯)-« 
(っ◔◡◔)っ
 »-(¯`v´¯)-»
«-(¯`v´¯)-« 
(っ◔◡◔)っ
 »-(¯`v´¯)-