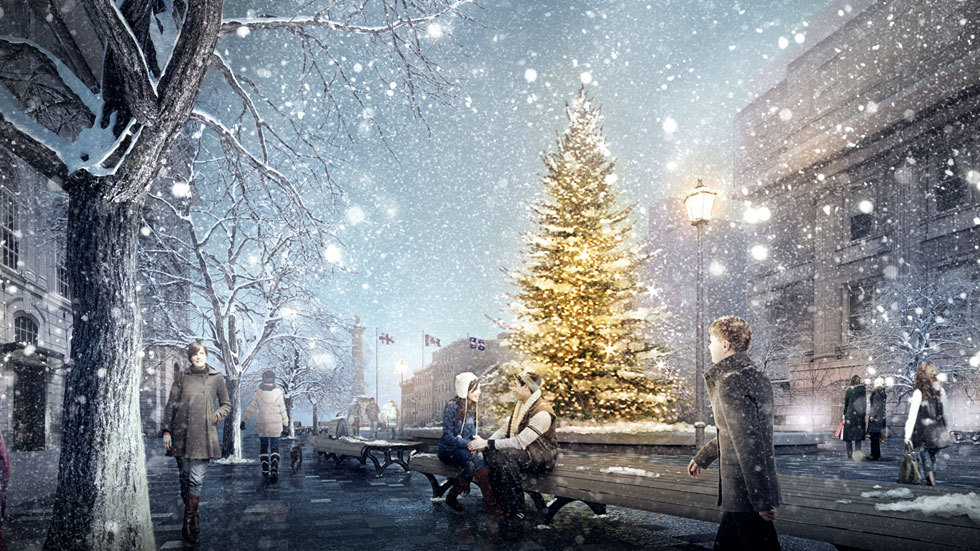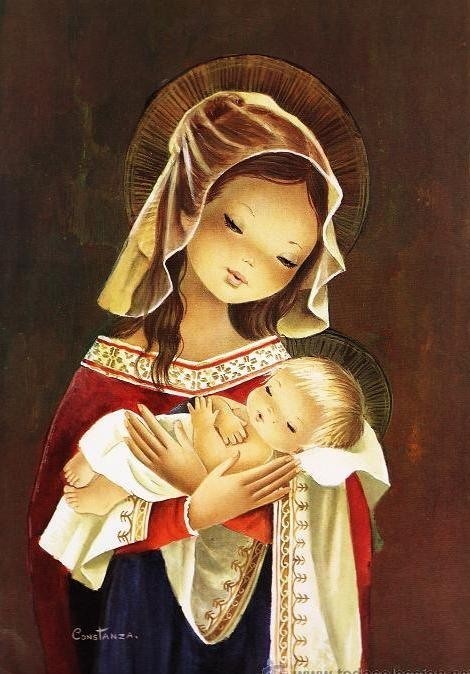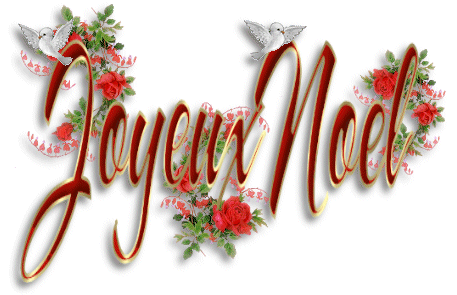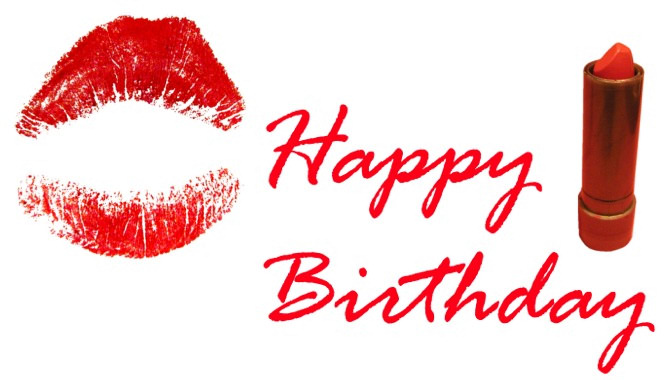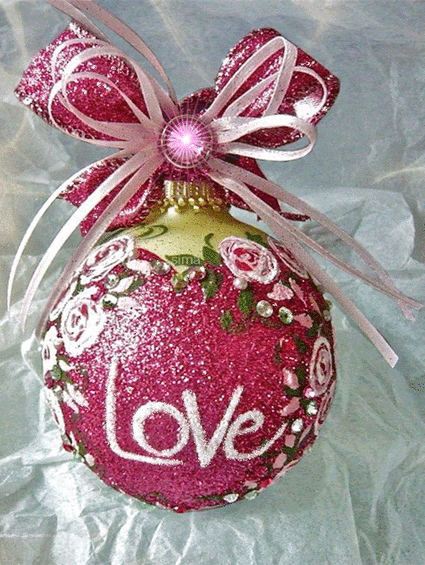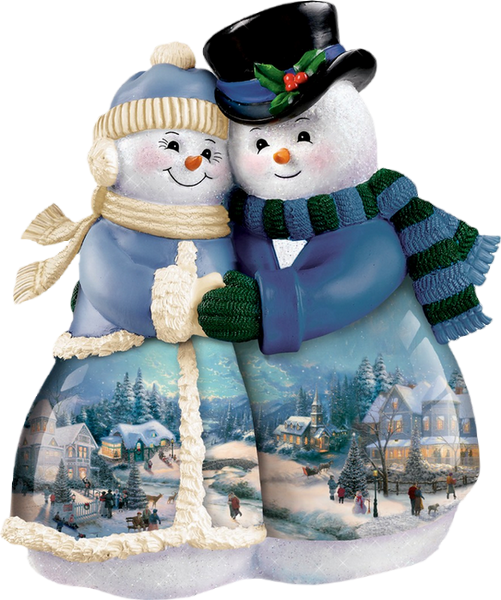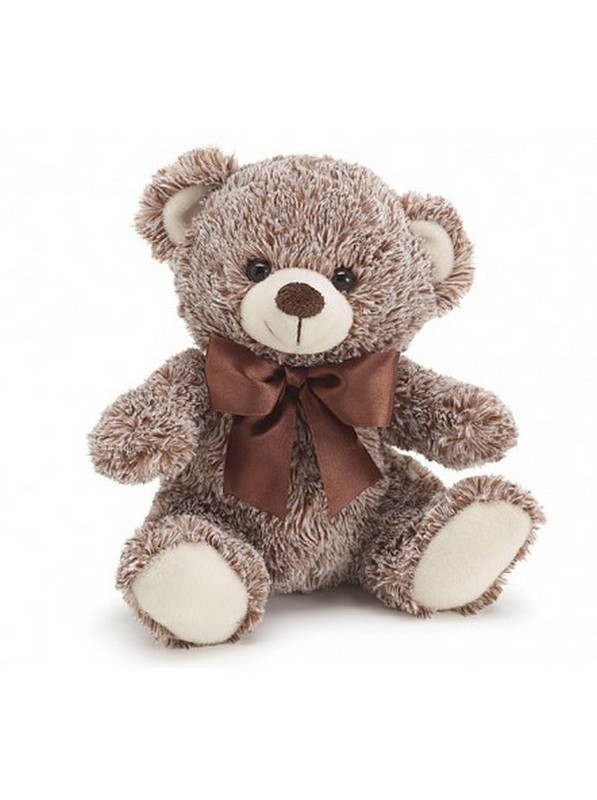 Hello and Merry Christmas to you and yours.
Here to wish you a beautiful Birthday and to enjoy
every moment and make memories that will
last in your heart forever!!
 HUGGSS
◥◣≏ℝ.ℂ≏◥◣ I knew your birthday was coming so
I went looking for the perfect birthday wishes
for a best friend like you and none
of them were good enough.
All I can say is that I am so lucky
to have you as my best friend.
Hug and kisses Estrambotika!!!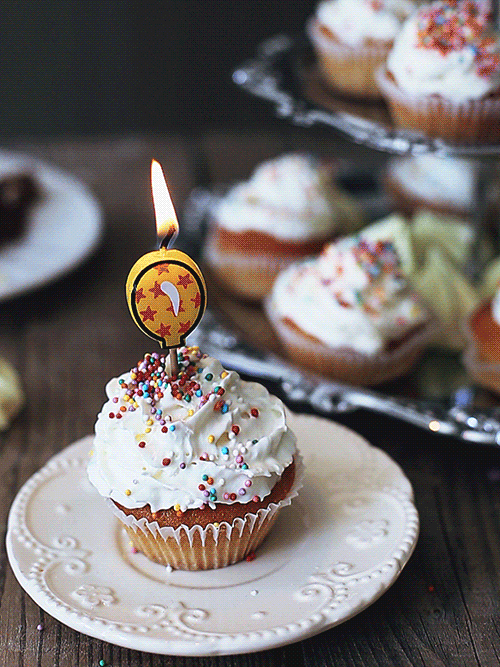 Whenever I need a shoulder to cry on, you are there.
Whenever I need an arm around me, you are there.
You are the perfect example of what a best friend truly is.
Happy birthday my best friend.
Loveya!! VikingARVIP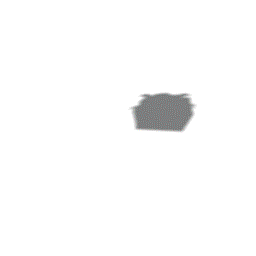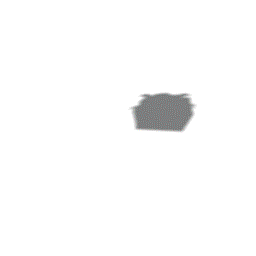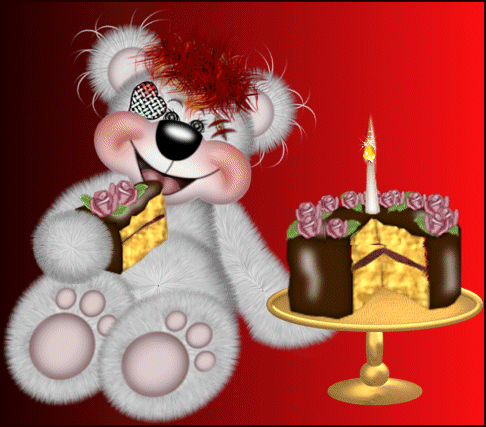 Sometimes in life we encounter a person
who becomes so important to us
that we can call them a best friend.
And it's not easy to earn the title of "best",
but I am proud to call you my best friend.
Happy birthday!  Hug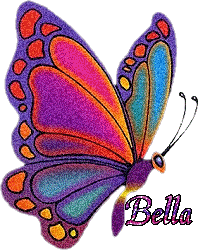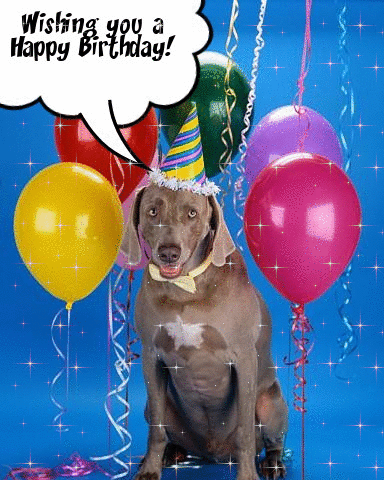 Today is your special day so,
as your best friend,
I promise to try my best
not to steal the spotlight
for at least 24 hours!
HAPPY BIRTHDAY!!
Love you Kaprichoza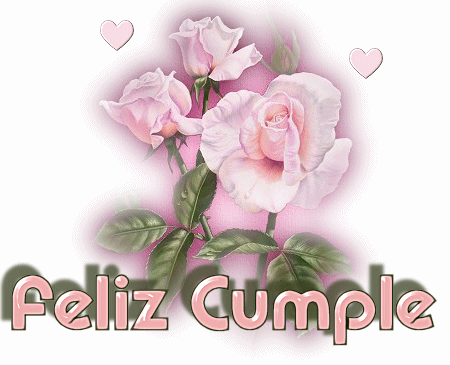 Feliz Cumpleaños te deseo amiga
en éste 12-27 un día tan especial.
Happy Birthday wishes to a special friend
who is absolutely irreplaceable.
thank you for being so awesome.
Con mucho amor de Mariposita.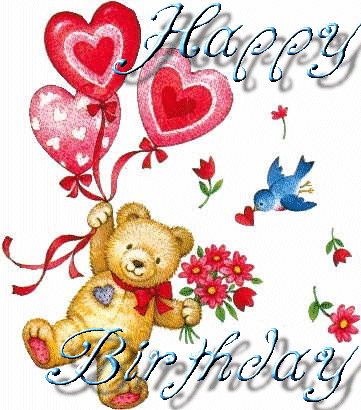 You may not be the only friend that I have,
but you are definitely the only friend I need. I love you!
LaPoderosa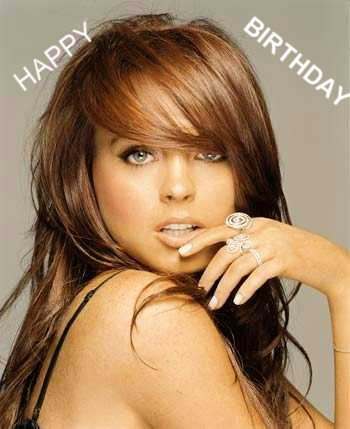 I may not be able to celebrate this birthday with you,
but no matter where we are
I always wish you the best of everything life has to offer.
I miss you my friend. Happy birthday!
Love, and a big hug Mistykalady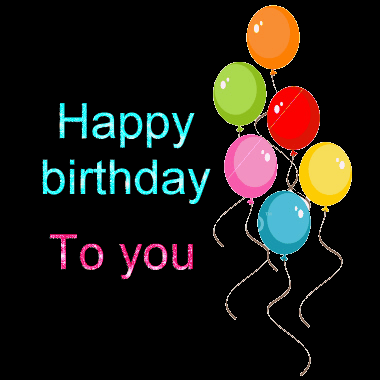 I wish you more blessings,
joy and happiness, my friend.
Have a super birthday chum.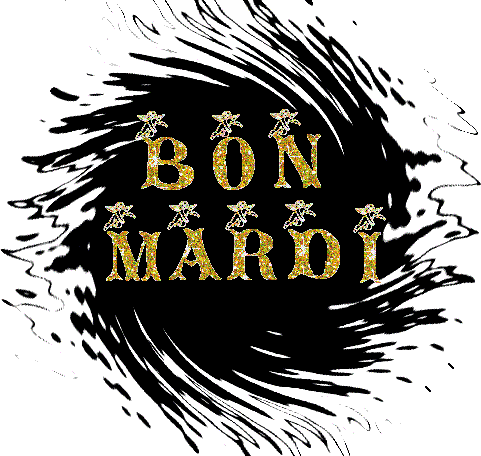 Lucilyne