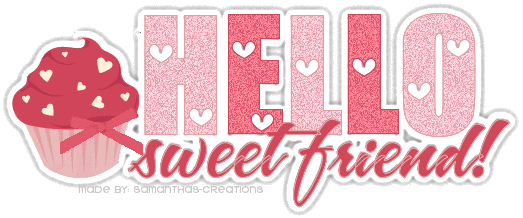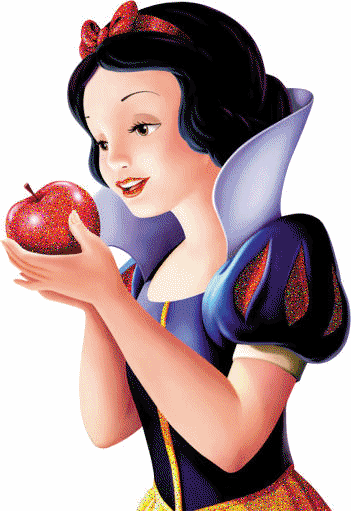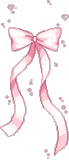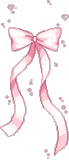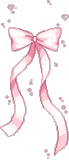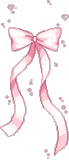 hαvє α wσndєrful wєєk!
I'm wishing you…
Laughter each single day
Overflowing blessings along the way
Promotion in your career
Friends to give you cheers
Dreams to keep you going
And all the best this life could bring.
Happy birthday!


hugs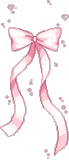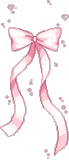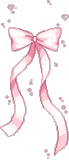 I wish you nice Easter and a lot joke with the egg look
Hi Friend! I'm very sorry I have not come on in a while. Real life has really made me busy!
I now have more time to come on here.