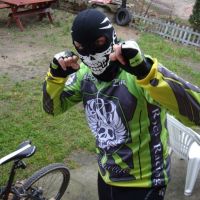 i_INDESIT
Pupkowizna Mała
Relationship status
:
single
I want to play with
:
women
Looking for
:
entertainment
(i)INDESIT !!!!!! Ku pamięci... Serwis zmusił mnie do zmiany loginu... 13.05.2020... ###!!!!%%**!!!
Games activity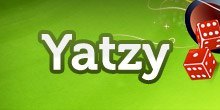 Yatzy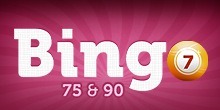 Bingo
| Games Completed | Chips Won |
| --- | --- |
| 343 | 7.09 mln |
Something about me
About me
Bezrobotny zbieracz złomu! Chcesz kupić kilo miedzi? ;>
Każdy ziom zbiera złom!
Interests
Seks! Pieszczoty! I inne tematy powiązane!
Czasem dla odmiany wsiadam na rower i gejuję!
Favorite movies
Wszystkie filmy oznaczone magicznym XXX!
Favorite music
Wycie kojota o północy, trzebiot pelikana czy pobrzękiwanie wiosennej pszczoły i oczywiście szum krzaków!
Favorite books
"Jak zrobić by się nie narobić a zarobić"
Things I like
"Zainteresowania" opisałem wyżej! I jeśli jesteś ponętną niewiastą to Ciebie także lubię! :D
Things I don't like
Słyszeć słowa "NIE"... szczególnie z ust kobiet! :)
Poza tym lubię wszystko!
Życie jest piękne i krótkie - pamiętaj o tym! Piłka jest okrągła a krzaki zielone!