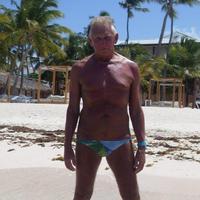 Daniel10
Durham
Gay Naturist guy. Love travelling the world.
Something about me
About me
Gay Naturist Guy. I want to be naked 24/7 and 365 days. Hate wearing clothes. Looking to make friends with guys of all ages. (20+)
My e-mail dannydurham10@yahoo.co.uk
Interests
Travelling, Running, Badminton, Cycling and Naturism
Things I like
Good friends. Especially naturists.
Things I don't like
Bills
Last visits
Total visits: 5528