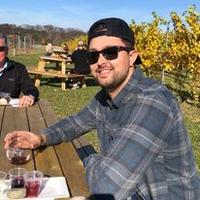 Tonybardo
Mansfield
Something about me
About me
a little quiet at first until you get to know me .
Interests
Cars and Car shows .
Favorite books
Not a big reader !
Things I like
Pool, Fishing and Girls !
Things I don't like
Primadonna girls , I like them down to earth and a little beefy ! No skinney minnies !