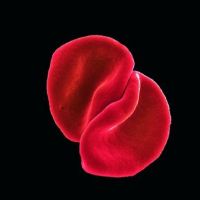 degol
Świebodzin
Algo sobre mim
Interesses
Hitchhiking, fishing, music, friendship
Filmes favoritos
Casablanca, Clerks, Matrix, Star Wars, The Lord of the Rings, Pulp Fiction, From Dusk Till Down,
Músicas favoritas
J.S. Bach, The Doors, Vangelis, Omega, Pink Floyd, Dire Straits, Tangerine Dream, Kitaro, Kraftwerk, Rage Against The Machine, Tito & Tarantula, Rammstein, Klaus Schultze, Lynyrd Skynyrd, B.B. King, Deep Purple, Jethro Tull, Nena, Riverside, KLF.
Livros favoritos
Catch 22 (Joseph Heller), Brotherhood of the Rose (and next)(David Morrell), Solaris(Stanisław Lem), and many, many more...
Últimas visitas
Total de visitas: 2300